Schedules and address
We would like to remind you that POTATOEUROPE 2024 is a free professional event for those with a valid entry badge.
Dates and opening hours  
The event will be held on 11 and 12 September 2024 in Villers Saint-Christophe (02590), France.  
The event will be open to visitors from 9am to 6pm.
GETTING TO THE EVENT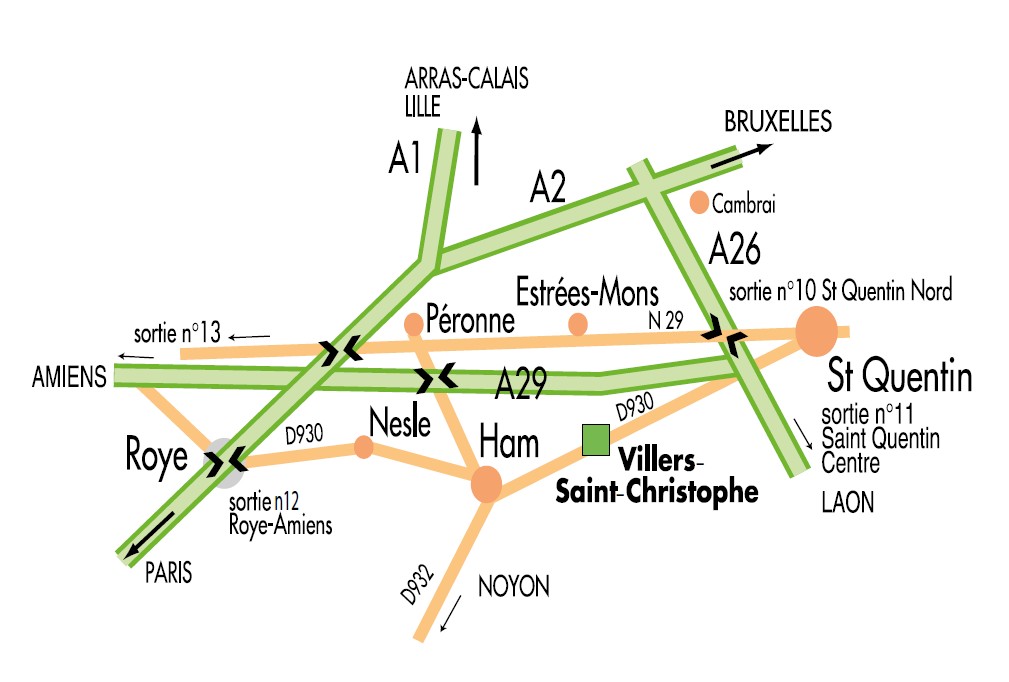 Potato Europe 2024
Rue de Foreste
02590 VILLERS St CHRISTOPHE